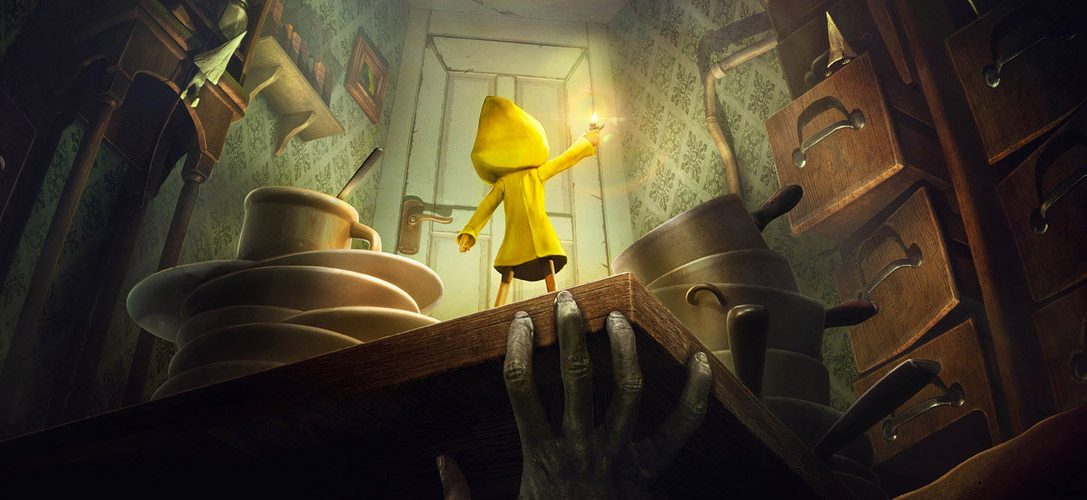 Además Statik, Sniper Ghost Warrior 3, The Walking Dead: A New Frontier ep. 4.
Antes que nada, disculpas a todos por la tardanza en publicar la actualización de PS Store esta semana. La que viene volveremos a hacerlo el martes como siempre.
Esta es una semana llena de lanzamientos. ¿Estáis preparados? Damos la bienvenida con alegría a la horripilante aventura de PS4 Little Nightmares, el diabólico juego de puzles para PS VR Statik, la aclamada historia de misterio What Remains of Edith Finch del equipo que nos trajo The Unfinished Swan, y el surival horror Outlast 2, por nombrar solo algunos.
Echad un vistazo al listado a continuación:
Disponible esta semana


Recuerda que si no tienes acceso a tu PS4, PS3 o PS Vita, también puedes comprar mediante nuestra tienda online en tu móvil, tablet o PC.